Golf Event Photography
Capture your guests in their finest moments with one of our unique photo-ops. With our unique combination of professionalism, innovation, and affordability, we are the perfect solution for your corporate, charity, or promotional golf tournament!
Shoot-and-Print Station at the Signature Hole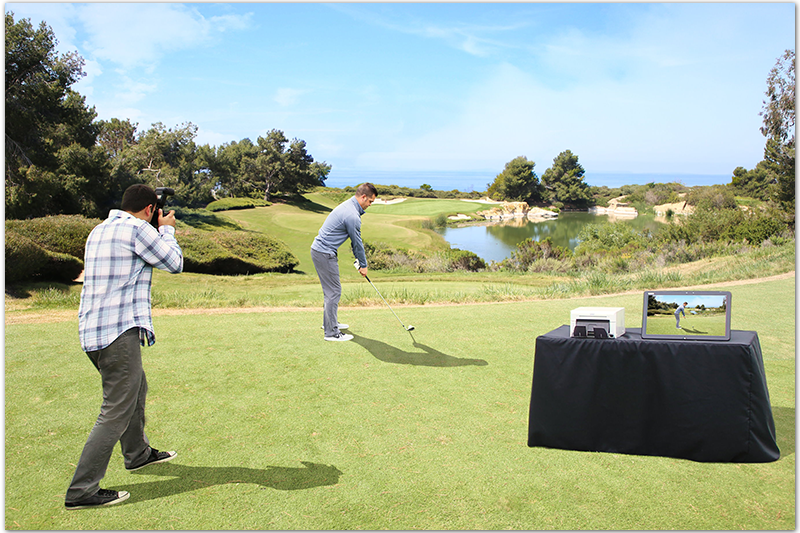 A wireless photo station can be set-up ANYWHERE on the course!
Professional photographer takes tee-off and group shots.
Photos wirelessly pop-up on our social media/print station a few feet away.
The event title and sponsor logos are seamlessly added to each photo instantly.
Golfers can email, text, and print their photos in seconds!
No electricity or internet is needed from the course, and play is not held-up!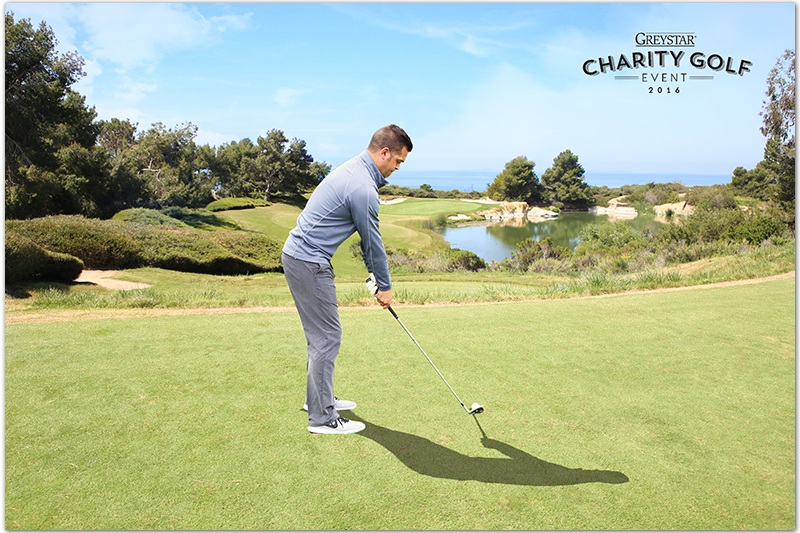 Roaming Photographer
Professional photographer will take candid pics and follow your shot-list throughout the day.
All high-res photos will be delivered on a flash drive at the end of the day.
Free unlimited downloads will be available via private online gallery within 24 hrs.